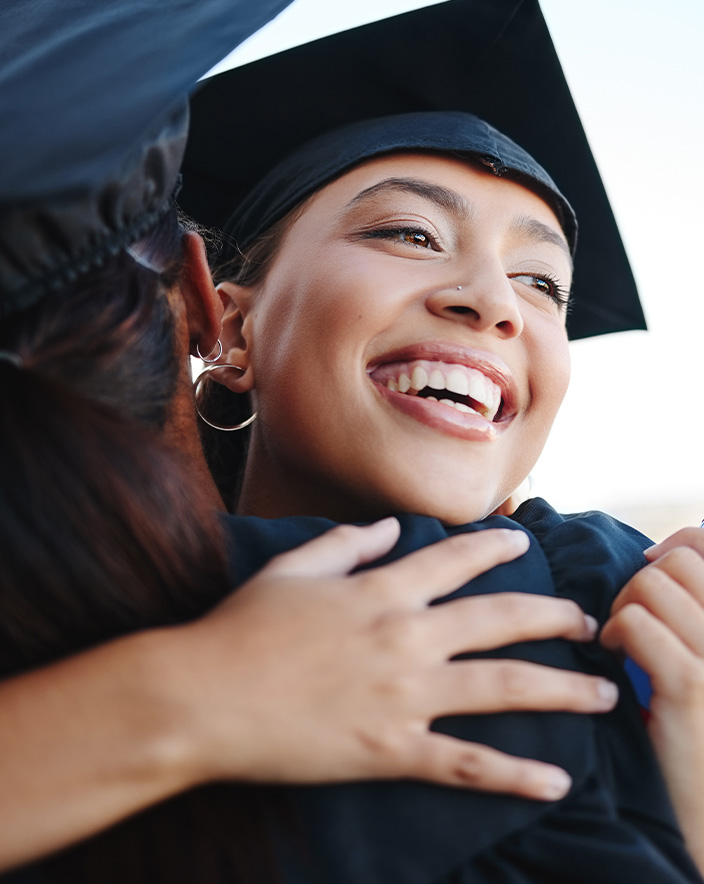 Supporting the leaders of tomorrow
We award a $1000 scholarship to a grade twelve student attending any high school in the MD of  Taber every year. The student must be planning to attend a college or university program and be recognized as someone with a demonstrated commitment to service in their school or community.
To apply for our Taber Kinsmen Memorial Scholarship, simply download the application, complete it and mail it to the address indicated at the bottom of the form.
Recent Scholarship Winners
2023 – TBA
2022 – (no award given)
2021 – Allyson Ginther
2020 – Jami Blokker
2019 – Jacqueline Tams
2018 – Renae Saunders
2017 – Afke Muller
2016 – Jazlyn Pedersen