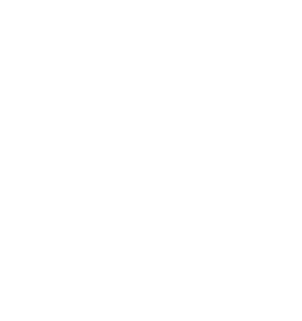 The Kinsmen Club of Taber is proud to be one of the more than 400 clubs that operate under the Kin Club of Canada banner. Kin Canada is an all-Canadian service organization comprising over 6000 active community volunteers nationwide. Founded in 1920, Kin Canada clubs have donated more than $1 billion to Canadian causes, communities and individuals, and international disaster relief efforts. Kin Canada has raised over $47 million to support the work of Cystic Fibrosis Canada and is a Partner for Life with Canadian Blood Services. 
Kin Canada does not receive any of the funds the Kinsmen Club of Taber raises in our community. That money is used only for local programs that benefit our community. Kin Canada's programs and services are financed primarily through members' annual dues.
In this way, members from coast to coast are enhancing the quality of life in their communities and across the world through the national efforts of Kin Canada.